About Us
We are a family owned practice, which commenced operations in 1998, based in rural Leicestershire in the heart of the East Midlands which provides excellent coverage to our national client base.
We offer a comprehensive building services solution for all types of buildings, including the Historic and Conservation, Industrial, Commercial, Retail, Healthcare and Domestic Sectors of Construction.

We are committed to providing a competitive and high quality service for our clients, ensuing that our design proposals meet fully with our clients requirements and ultimate expectations.
Our Engineering design facility incorporates a multi-disciplinary approach, resulting in a totally coordinated design solution, providing healthy, cost effective and environmentally acceptable building.
We utilise the very latest design software and techniques in house, ensuring that we maintain pace with the continually changing requirements of the construction and built environment, within which we practice.
The practice is an equal opportunities employer.
ENVIRONMENTAL POLICY STATEMENT
We have long recognised our legal and moral duties and responsibilities in managing our business operations, such that any impact on the environment is reduced to the absolute minimum.
We encourage all Staff to adopt a "level up to best" philosophy in all areas of our business operations with the express intention of ensuring that any environmental disruption or pollution is kept at the lowest possible levels.

HEALTH & SAFETY POLICY STATEMENT
Health & safety is a critical element of the everyday activity of all aspects of and within the Construction Industry and it is imperative that standards are set and maintained by all members of the construction "team".
We are fully aware of our obligations in this matter and we implement a strict health & safety regime within the business for all of our employees.
Our health & safety procedures are administered by the appointed Director with the support of an independent H&S Consultant/Officer dedicated to ensure our procedures are kept fully up to date with current legislation.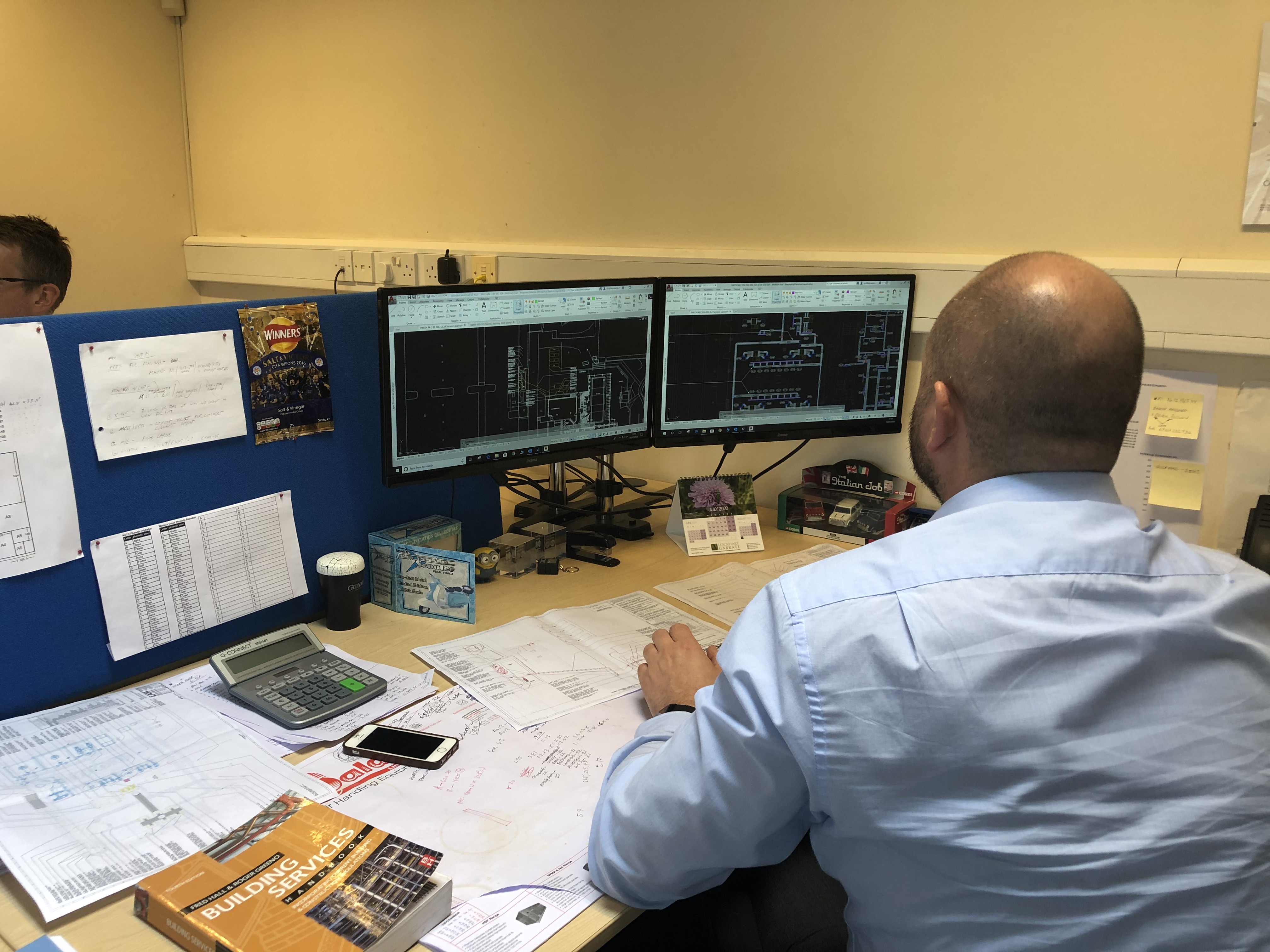 Our Accreditations